Volunteering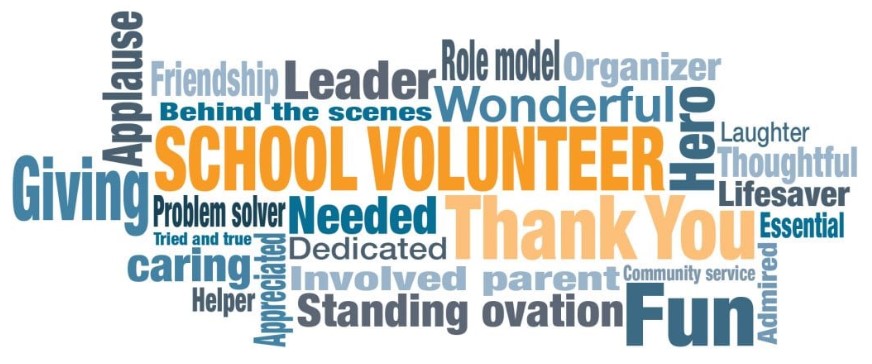 At Grace Martin School, we enjoy and appreciate exceptional parental involvement on a variety of levels. Parents are involved as volunteers at the school working with teachers and students as well as in the library and on special school projects.
We are also incredibly appreciative of the other community volunteers that come in to assist in so many different ways. Grace Martin is an excellent example "that it takes a community".
If you would like to volunteer at Grace Martin, please contact the school.